Advertising Balloons and Trade Show Balloons from USA Manufacturer!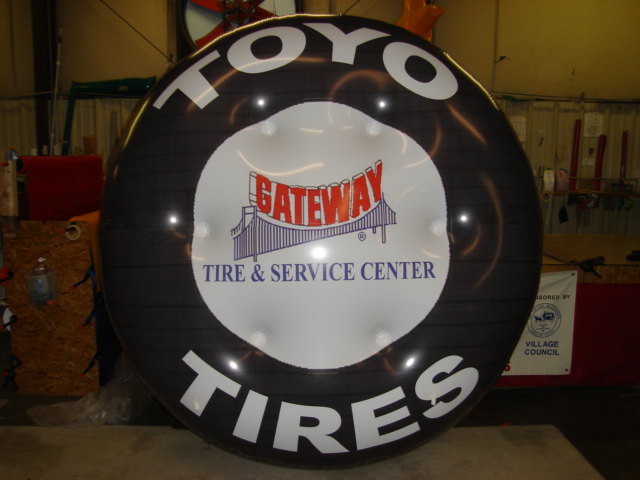 Our giant 6' and larger advertising balloons are inexpensive and very effective.
We manufacture our balloons in the USA and can usually duplicate your design and artwork.
Artwork and lettering on your giant balloon will make it work for you.
A plain balloon will grab someone's attention but a giant balloon with artwork will give them your message!